Bamboo Viscose Zippy
Regular price
Sale price
$36.00 USD
Unit price
per
Sale
Sold out
My Hometown Baby You Get a Line, I'll Get a Pole One-Piece Convertible Romper, a Southern-inspired masterpiece designed to provide unbeatable comfort and versatility for your little one.
Southern Fish Symphony: Dive into the enchanting world of Southern waters with our Southern Fish print. Featuring a sea of Southern fish against a soothing blue backdrop, these pajamas capture the essence of Southern aquatic charm, bringing a touch of the South to your child's wardrobe.
Smart Features for Easy Dressing: Our Zippy is designed with your convenience in mind. The double zippers make diaper changes a breeze, ensuring you can quickly attend to your little one's needs. Plus, the fold-over hands (available through size 12/18m) and fold-over feet add an extra layer of warmth and versatility.
Safety First with Zipper Guard: We prioritize your child's safety, which is why our romper features a zipper guard to prevent any accidental pinching or discomfort. You can have peace of mind knowing your child is safe and snug.
Silky Soft with Incredible Stretch: Crafted from the softest materials, our romper feels like a gentle caress on your baby's skin. The amazing stretch ensures a snug yet flexible fit that adapts to your child's growing needs. It's perfect for both playtime and peaceful slumbers.
Skin-Friendly Design: We understand the importance of comfort for sensitive skin. That's why our Zippy is tagless, with no inside labels to irritate your child's delicate skin. It's an excellent choice for kids with eczema or those who simply prefer extra comfort.
Built to Grow: Children grow fast, but our pajamas keeps pace. With its exceptional stretch, it will accommodate your child through several sizes, making it a smart investment in both style and practicality.
My Hometown Baby is proud to offer a wide range of Southern-inspired prints in our brand, each designed to infuse the spirit of the South into your child's everyday life.
Give your child the gift of Southern charm and superior comfort with the My Hometown Baby One-Piece Convertible Romper. Order now and let your little one revel in the magic of the South, wrapped in silky softness and unparalleled stretch.
What We Love About Zippies

We thought about what we wanted our precious little ones to wear and took the materials and things from some of our favorite brands and created our own.  Much time, thought, and care went into creating our brand and we thank you for choosing us.  It means a lot to us!

Zippy's have a 2 way zipper making them super convenient to both dress and change your child. 

Zipper guards prevent skin pinching when zipping up and down.

Tagless so there is nothing to irritate your baby's skin. This along with our buttery soft thermaluxe bambooviscose fabric will help keep cool in Summer and warm in Winter and are great for little ones with eczema. 

Fold-over mittens on the arms for sizes up to 18 months to both protect from scratching as well as keeping warm in winter.

Fold-over foot cuffs make it super easy to convert from a footed leg into a footless leg. Cuff on the sleeves can also be folded over precious little hands or worn rolled.

We keep safety in mind too and our fabric is never treaded with chemicals and our snug fit is in accordance with all CPSC safety regulations.

Built to last-a blend of fabric allows our clothing to fit three times longer than other clothing making them an incredible buy.

 

 
SIZE CHART

ZIPPY SIZE CHART

 

 

BLANKETS


Our blankets are made with the same quality fabric as our clothing and are double sided.  They measure 47"x47" making them great for swaddling to growing with your child into adolescence.  Incredibly soft and gently on skin, they are perfect for comfort.
Materials + Care Instructions

95% viscose from bamboo;

5% spandex

Machine wash cold
Share
View full details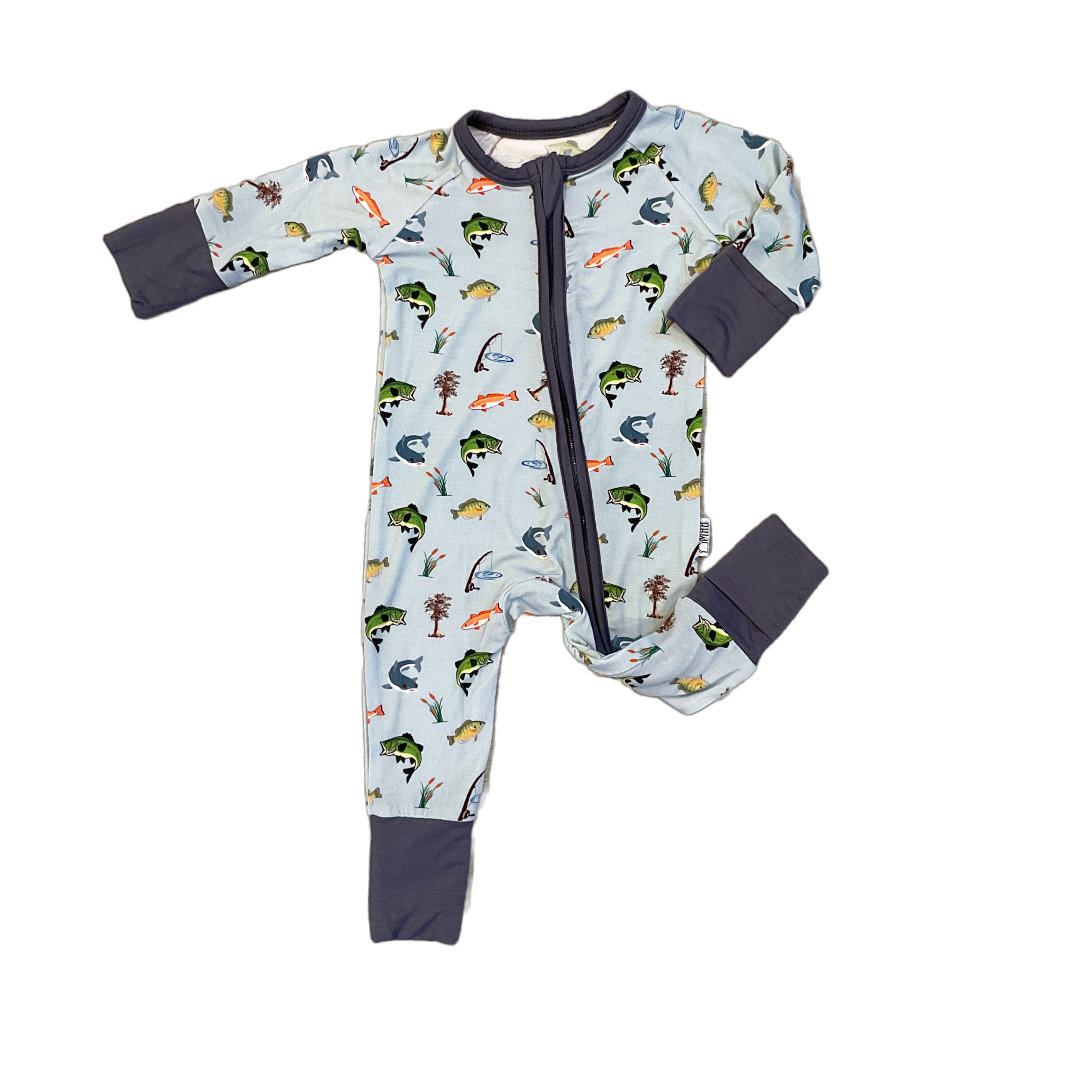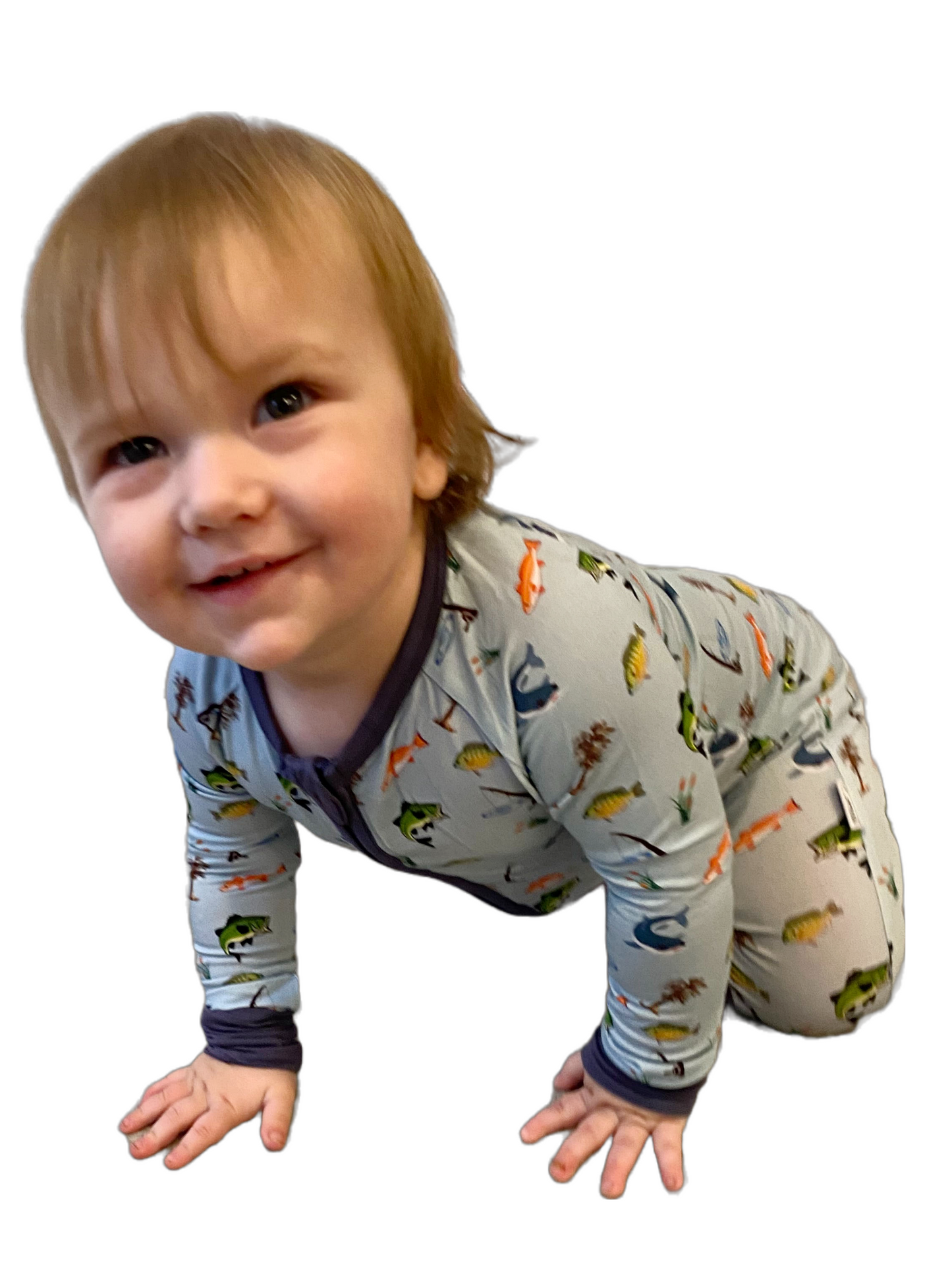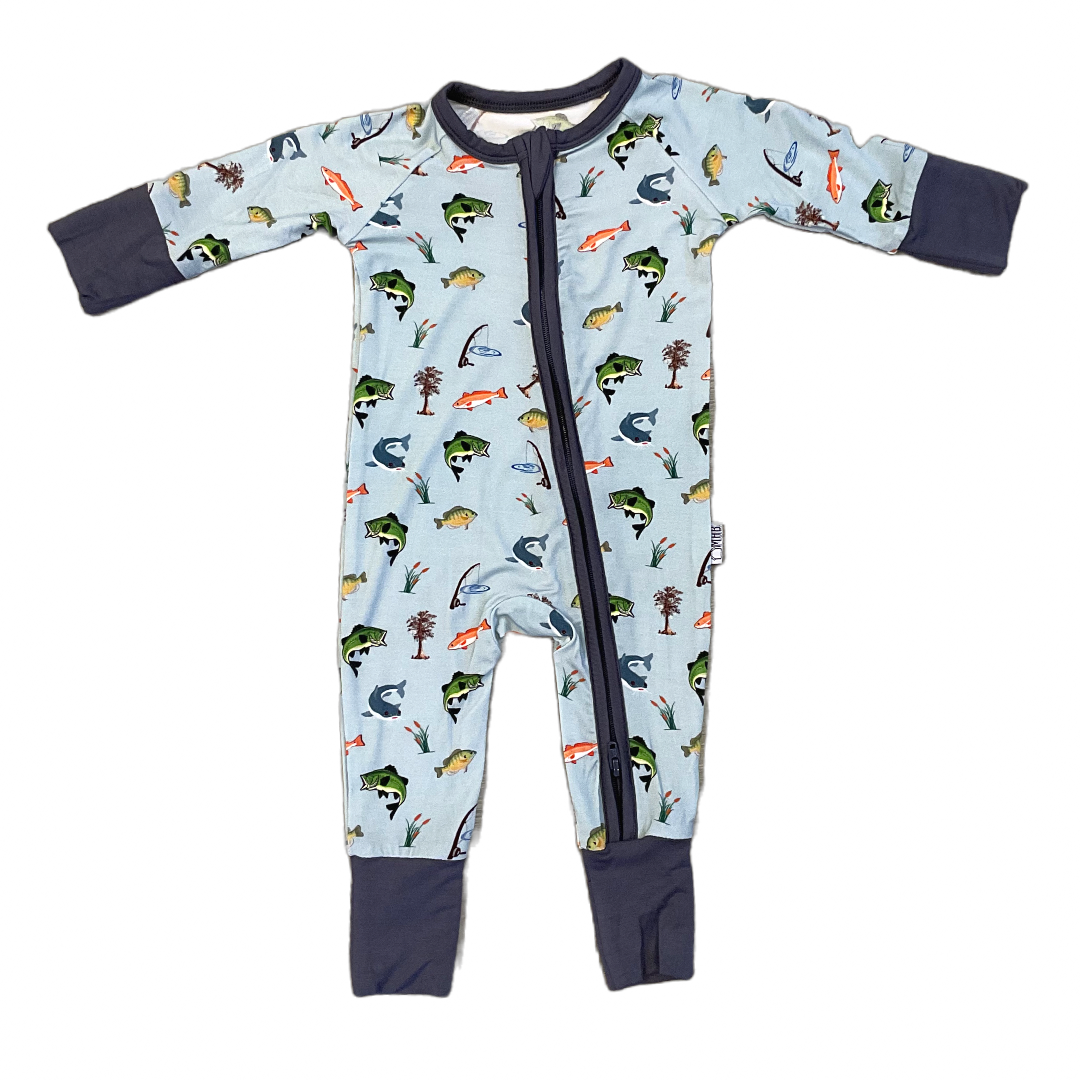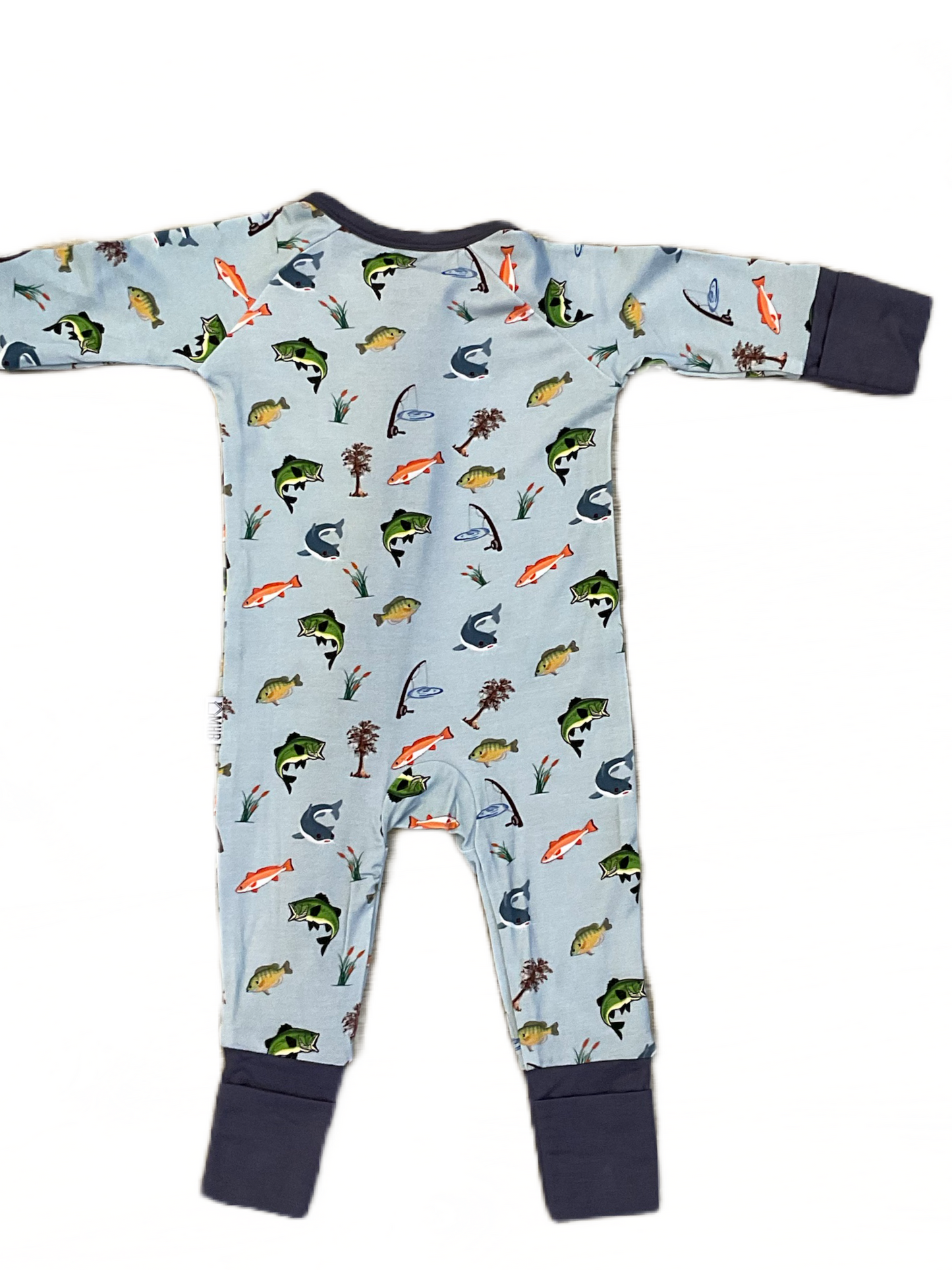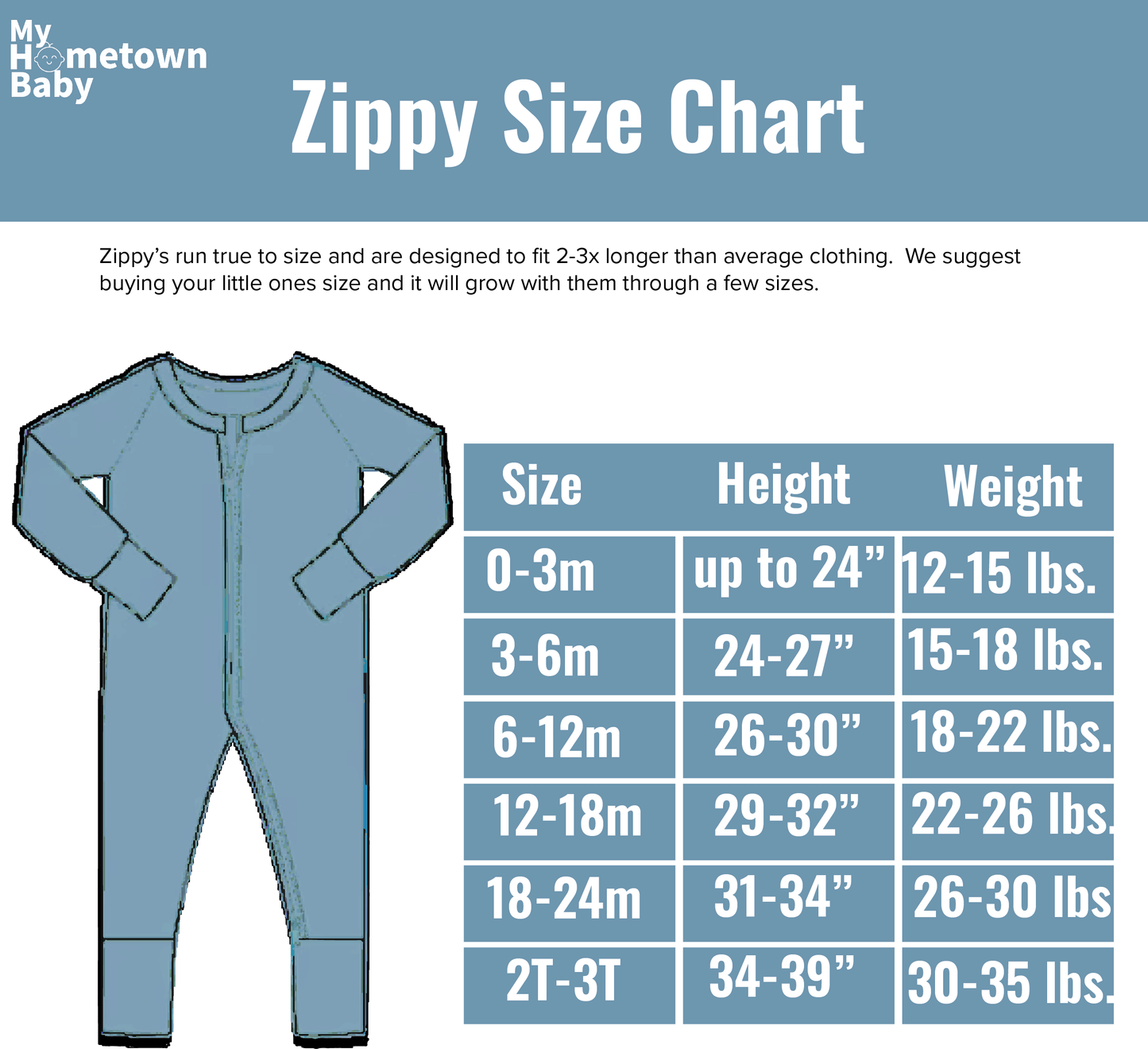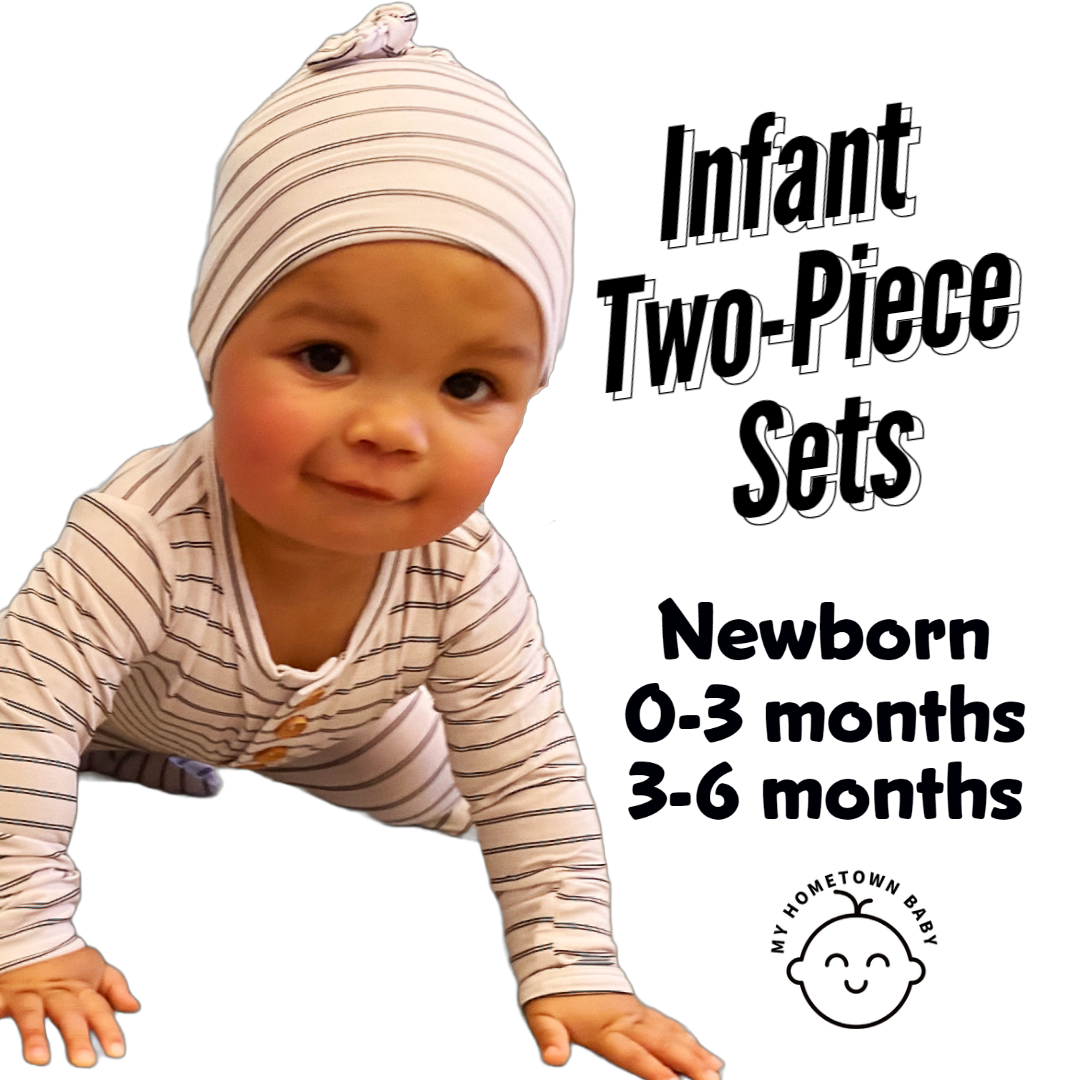 Two-Piece Infant Sets
Amazing comfort with thoughtful touches make our two-piece infant sets the most comfortable clothing for your baby.
Shop Infant Sets
Free Shipping

No codes needed. Simply spend $75 or more after discounts and enjoy free shipping. Discount will automatically apply at checkout. For orders of $74 or less we only charge $5.

Become a VIP by joining our VIP My Hometown Baby Facebook Group and be the first to know of new products, sales, and more.

Join for Free Now