Regular price
Sale price
$36.00 USD
Unit price
per
Sale
Sold out
My Hometown Baby's Unique Duck Print Shortie  Romper 🦆🌾
👶 Down South Duck Short Romper
🌿Premium Bamboo
🎨 Ducks & Cattails
📏 Versatile Sizing: Grows with Your Baby
Dive into the charm of our Unique Duck Print Short Romper from My Hometown Baby! 🦆🌾
🌟 Featuring a delightful print adorned with adorable ducks and graceful cattails, this romper brings the serene beauty of nature to your little one's wardrobe.
🌿 Crafted with high-quality bamboo, our romper offers an unrivaled level of softness and comfort. What's more, it's designed to stretch through several sizes, ensuring a perfect fit for your growing baby.
👶 My Hometown Baby's Unique Duck Print Romper is a versatile choice that caters to both style and practicality:
✨ Ducks and cattails create a nature-inspired, whimsical design that stands out. ✨ Premium bamboo material is gentle on your baby's skin, ensuring a cozy, itch-free experience. ✨ The romper stretches and adapts as your baby grows, making it a long-lasting addition to their wardrobe.
Elevate your baby's attire with the soothing beauty of nature. My Hometown Baby's Unique Duck Print Short Romper is not just an outfit; it's a nature-infused, comfort-driven experience for your little one. 🦆🌾👶
Why We Love Our Shorties

Our Shorties are designed to be worn as play or to sleep in. Shortie Rompers are made from

We keep safety in mind too and our fabric is never treaded with chemicals and our snug fit is in accordance with all CPSC safety regulations.

Built to last-a blend of fabric allows our clothing to fit three times longer than other clothing making them an incredible buy.
Shortie Size Chart
Materials + Care Instructions

95% viscose from bamboo;

5% spandex

Machine wash cold
Share
View full details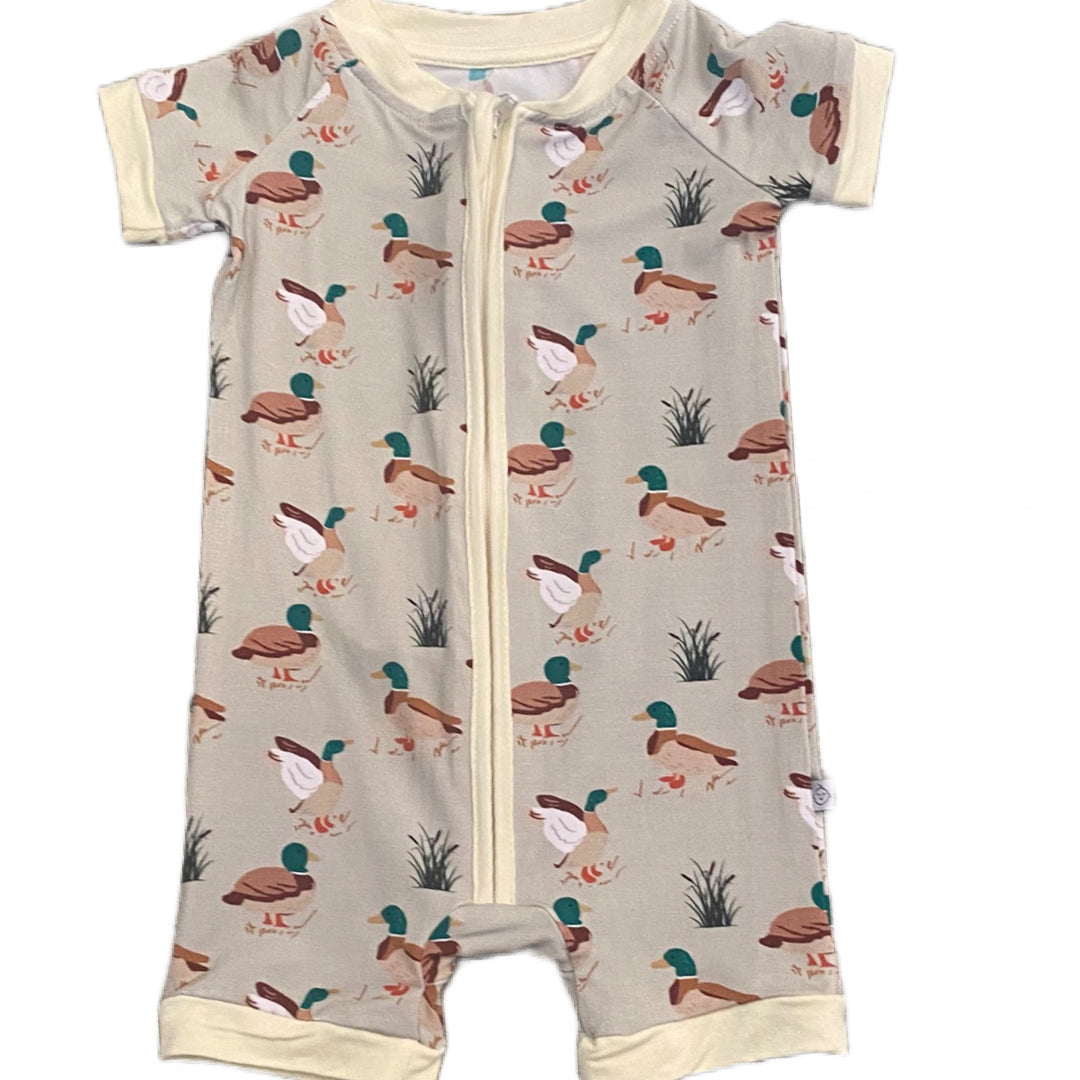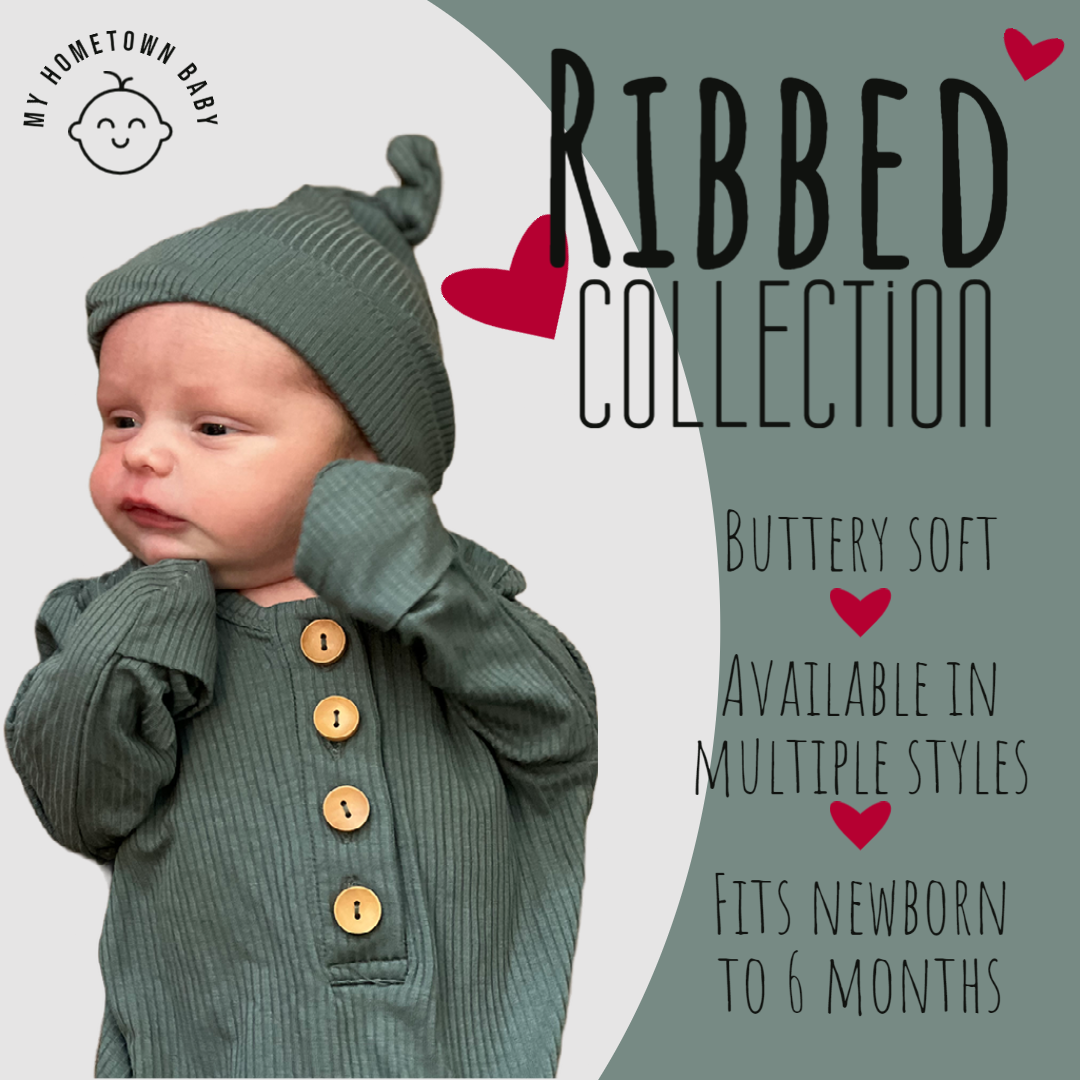 Our Ribbed Collection
Jocham(pictured at right) and Loved Bayou are part of our Ribbed Collection and have been getting raved reviews. Click below to see all styles available in our Ribbed Collection.
Shop our Ribbed Collection