Regular price
Sale price
$36.00 USD
Unit price
per
Sale
Sold out
"Down Da' Bayou"  Shortie Romper 🦞🌽🦐
👶 Baby Short Romper 🌿 Material: Premium Bamboo 🎨 Print: Down Da' Bayou 🏞️ The True Southern Experience
Get ready for a taste of the Deep South with our "Down Da' Bayou"  Short Romper! 🌞
🦞 Immerse your little one in the rich culture and flavors of the Southern bayou with this enchanting romper. Featuring a delightful print showcasing crawfish, shrimp, a boiling pot, potatoes, and corn, this romper embodies the essence of a true Southern feast. 🌽🍤🦀
🌱 Crafted with premium bamboo, it's not only incredibly soft and gentle on your baby's skin but also designed to stretch through several sizes, ensuring a snug fit that grows with your little one.
👶 Our "Down Da' Bayou" romper is thoughtfully designed with your baby's comfort in mind: ✨ Double zippers for easy diaper changes without undressing. ✨ Zipper guards to protect delicate skin from irritation. ✨ No inside tags to keep your baby content and itch-free.
🌟 For added convenience, the romper's hands can fold over, providing warmth and preventing accidental scratches, all the way through size 12/18 months. Plus, the convertible feet on all sizes make this romper ideal for any weather, ensuring your baby stays comfortable no matter the season.
Transform your little one's wardrobe into a piece of Southern charm with our "Down Da' Bayou" Short Romper. It's the perfect blend of style, comfort, and a taste of the bayou lifestyle for your precious bundle of joy. 🌾👶
Why We Love Our Shorties

Our Shorties are designed to be worn as play or to sleep in. Shortie Rompers are made from

We keep safety in mind too and our fabric is never treaded with chemicals and our snug fit is in accordance with all CPSC safety regulations.

Built to last-a blend of fabric allows our clothing to fit three times longer than other clothing making them an incredible buy.
Shortie Size Chart
Materials + Care Instructions

95% viscose from bamboo;

5% spandex

Machine wash cold
Share
View full details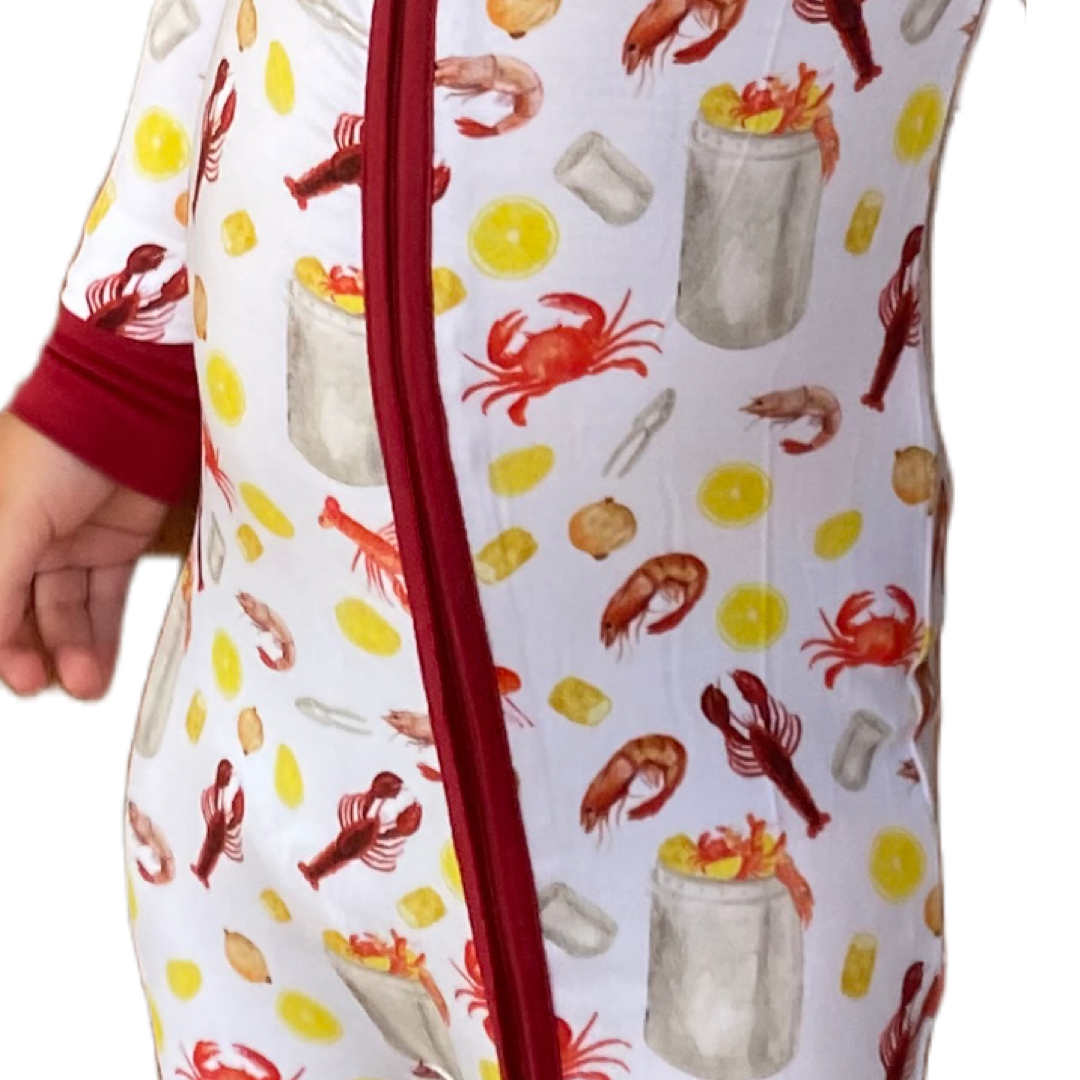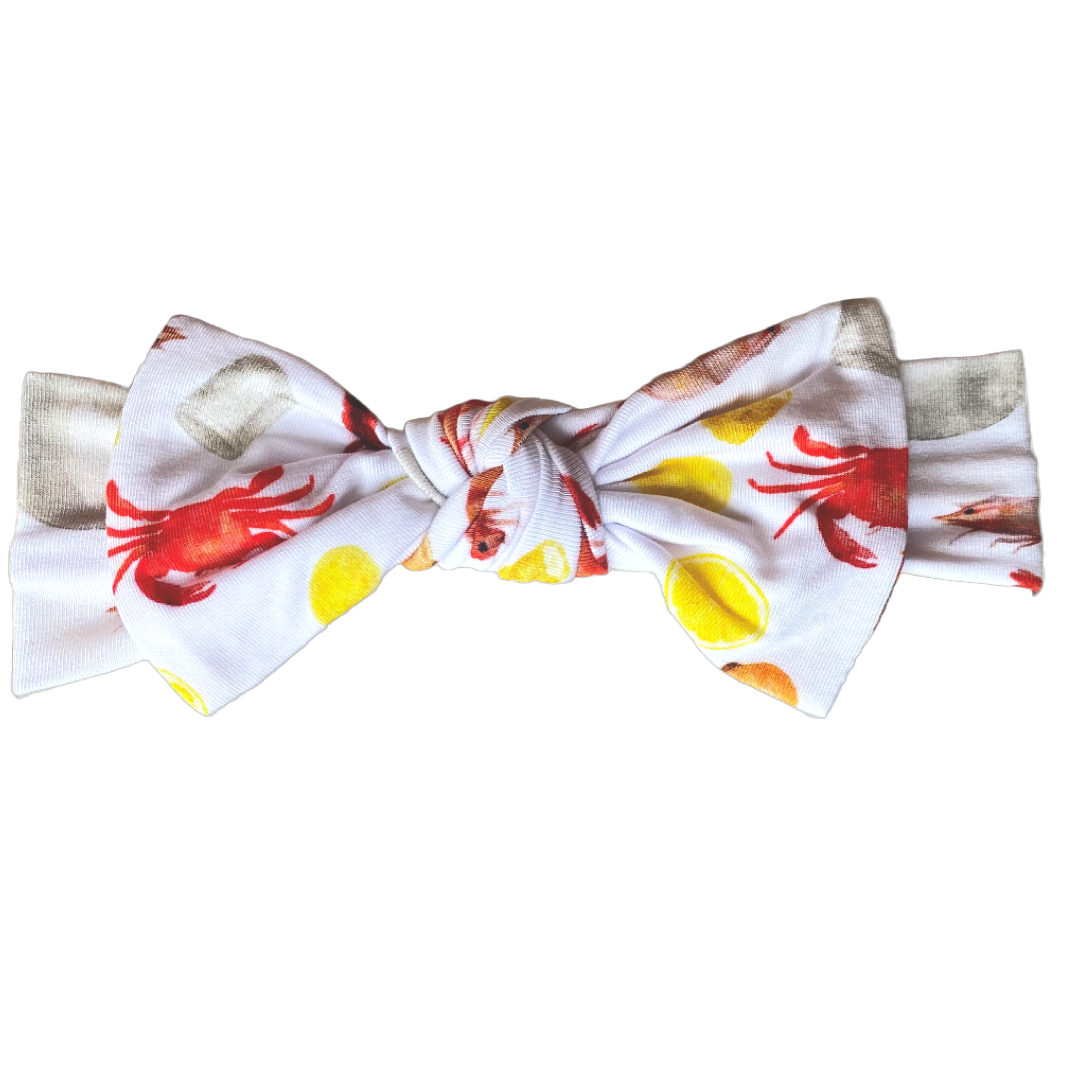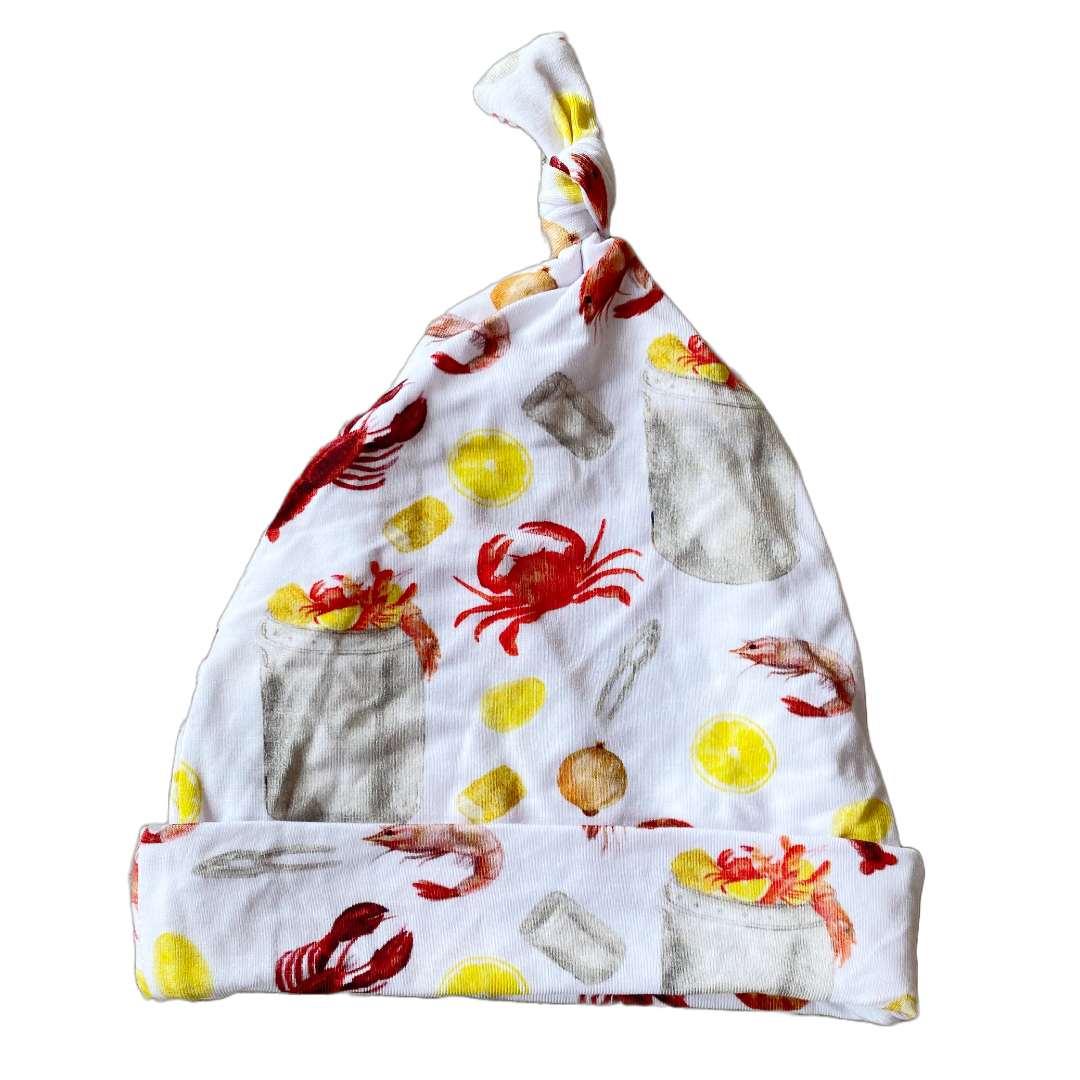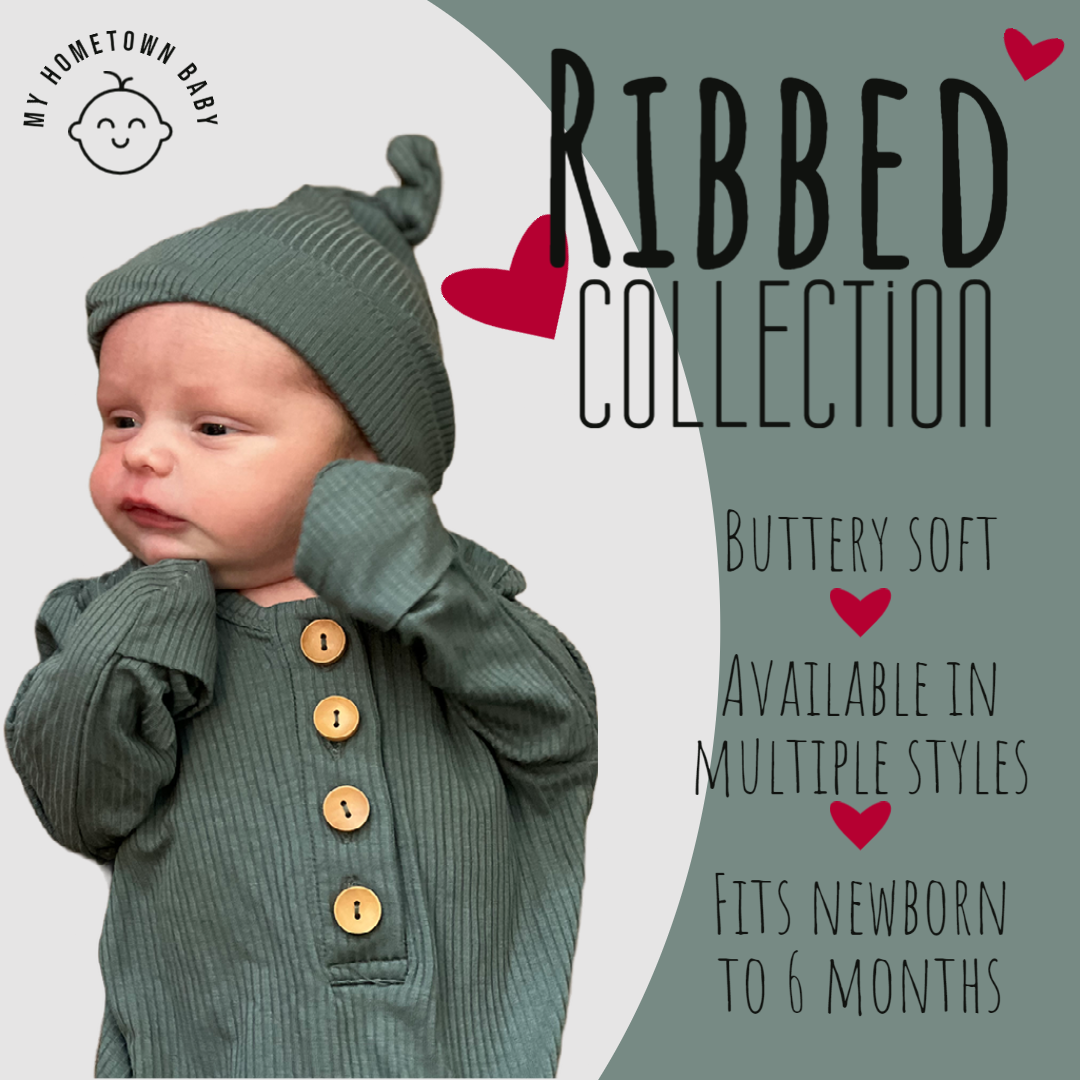 Our Ribbed Collection
Jocham(pictured at right) and Loved Bayou are part of our Ribbed Collection and have been getting raved reviews. Click below to see all styles available in our Ribbed Collection.
Shop our Ribbed Collection